Salsa Picante - Cholula - Original
has been added to your shopping cart
The spicy Salsa Cholula Original is ideal to use with almost any type of food and even with some drinks. It has a slightly earthy flavor, which is typical for the chile de arbol and chile piquin which are used in the preparation of the sauce.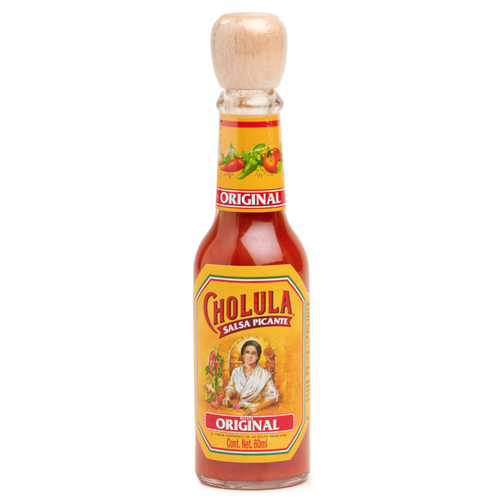 Salsa Roja Casera - La Morena
has been added to your shopping cart
The Mexican manufacturer La Morena has prepared a typical Mexican sauce for you with high-quality ingredients. With its fruity taste, this homemade red sauce is also suitable for the most delicate of taste buds as it is not very spicy.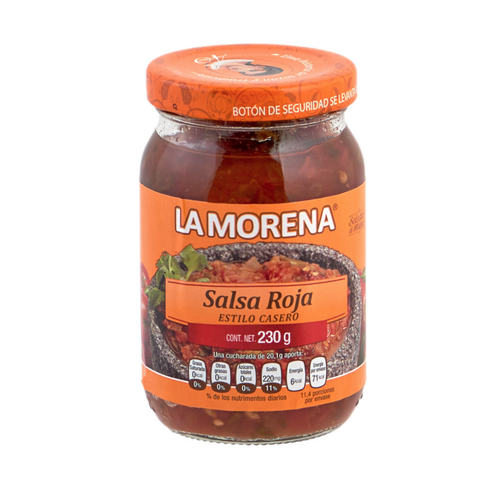 Salsa en Polvo - Tajin - Clasico
has been added to your shopping cart
Tajin chili powder is very popular in Mexico and is ideal for adding a spicy and salty touch to fruits and vegetables. It is a spice concoction consisting mainly of a blend of chilies, lime and salt.